The Future of Healthcare for Seniors
Now that the so-called' age surge' has started to smash on the shores of civilization, we are all re-examining the effects that this demographic shift will have on healthcare provision, especially for senior citizens. Do you want to learn more? Visit weblink. Considering that public healthcare is beginning to hit a plateau in more and more states that no amount of funding is going to break, it is up to us to create solutions to public healthcare in delivering long-term care for seniors.
It is obvious that, given the resources allocated to this field and, perhaps, resources allocated to hospitals, long-term treatment for the elderly is not a real priority for most governments. In the province of Ontario for example, government-subsidizing care for seniors in long-term care facilities appears to be a mere afterthought. Previously the government increased the daily food support for seniors from $7.15 per day to $7.31. That budget is meant for the occupants of such institutions to finance breakfast, lunch, dinner, snacks and all the drinks. For contrast, a prisoner's food allowance at an Ontario penitentiary is more than double that at present. The province has also managed to find money to pay drug addicted prisoners to attend rehabilitation sessions.
There are two reasons for the dramatic increase in the number of seniors in society. The first is that baby boomers, which comprise our society's largest single demographic, are starting to reach their 60s. Gradually, within the next two decades, this cohort will account for nearly 50 per cent of the entire population. Additionally, healthcare improvements and choosing a healthier lifestyle will ensure people will live longer. By now the average age of patients at most long-term care facilities is around 87. Considering the advancements in healthcare and lifestyle described above, there is little chance that this level would increase by a good 10 years, if not more.
What are the alternatives, then? There's really no easy answer to this question, as the thinking behind the policies that created this dilemma hasn't really changed in the past decades, nor does it seem that too many policymakers are even aware that there's a looming issue. But let's say that if we view the problem through a different paradigm meaningful solutions will be found. Jim Scott, Serenity Care for Seniors, Inc.'s creative leader, looked at the issue through a different paradigm and created an elegant solution with the foster care model for the elderly. Back in the fall of 2008, I interviewed and wrote about Jim, as his idea inspired me greatly.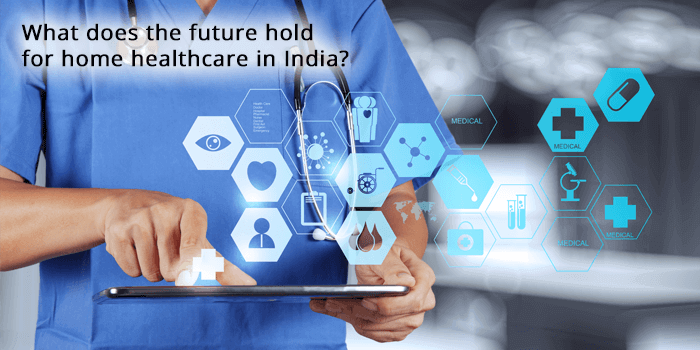 Some examples might include family cooperatives that operate in conjunction with government agencies to provide long-term care for small groups of people residing in private residences. The hope is that local family members as well as people within the city can help to care for the elderly tenants on a rotating basis. The upside of such a plan would be not to stigmatize seniors with having to be institutionalized and enjoy a higher level of care than that provided in a long-term care facility. The downside would, of course, be increased costs and limited access to skilled nursing staff. But even that drawback is not insurmountable since most municipalities already have a community care agency in order to provide some level of care for the vulnerable.